Look no further, we can help you to find your dream job.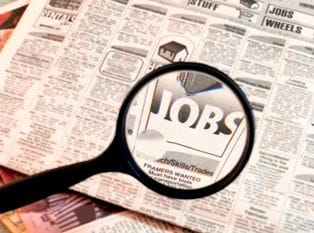 As Recruitment Professionals, we understand that looking for a job can be tough. The interviews, resumes, call-backs and applications can be both time-consuming and overwhelming - especially when you're trying to hold down another position at the same time.
Brook Personnel can help.
As the Gold Coast's premier recruitment agency, we handle the recruitment for some of the Coast's most eligible businesses. In fact, chances are we've got the details of your next job on our books right now.
But we offer more than just a resume service. Like a match-maker, we see our role as the integral link between employer and employee. We take the time to help you to find the perfect position that is able to meet all of your monetary, intellectual and emotional needs.
You see, we understand you're looking for more than just a place to work. You're looking for inspiration, camaraderie and respect. You're looking to begin your career, take a step up the ladder or for a brand new challenge. We understand and will help you to find what you're looking for.